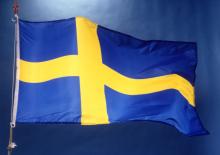 Sweden has 267 570 islands, 984 of which are inhabited. Swedish islands cover a total area of 12 112 km2 (3% of land area). Gotland is the largest island at 2 994 km2, Öland comes second at 1 342 km2. There are several islands with an area between 50 and 100 km2 and a very high number of smaller islands. Of the total population of Sweden, 16% lives on the islands. This corresponds to 1 602 930 people. Swedish islands are treated the same as municipalities/administrative units on the mainland. Only exception is Gotland island which is a separate region, while the rest of the islands are considered an integral part of Sweden as mainland.
Clean energy national targets
According to the Integrated National Energy and Climate Plan for Sweden for the period 2021-2030, the country does not have a national 2030 target for renewable energy, but it has set a target of reaching 100% renewable electricity production by 2040. For the heating sector, the share of renewable energy(RE) in final energy consumption for heating and cooling will increase slightly from the current level to 69% by 2030. When it comes to transport sector the 2030 target is set to 47.7% of RE in total final consumption.
Factsheet
Country study
STUDY - Regulatory barriers in Sweden: findings and recommendations
This Study on legal and regulatory barriers for the clean energy transition on Swedish islands is the result of a consultative process. Based on an inventory of the current legislation and information...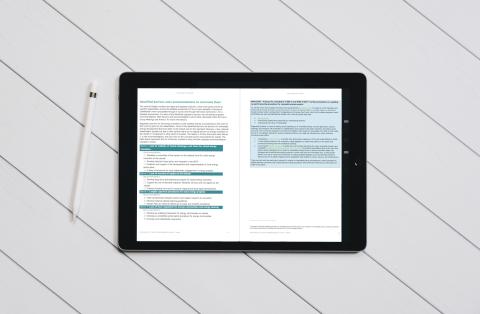 Details
Country booklet
BOOKLET - Regulatory barriers in Sweden: findings and recommendations
Innovative pilot projects on the Swedish islands are showing how the energy transition can be implemented, with the transport sector, in particular, leading the way to decarbonisation. Legislation has...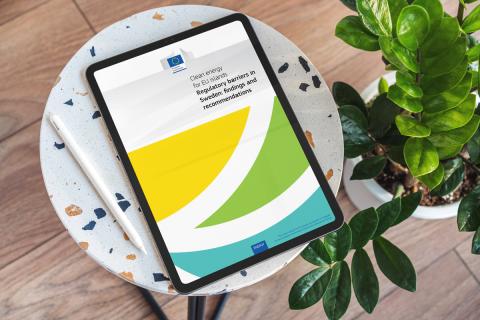 Details