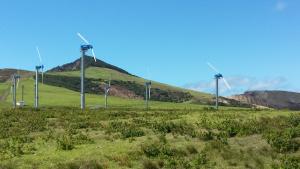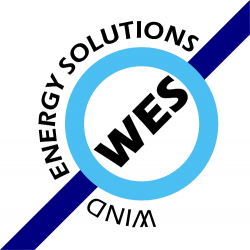 Details
Type of organisation
Technology provider
Number of members
11 - 50
Languages spoken
ENGLISH (EN)
Nederlands (NL)
Activity keywords
Wind power
Technology solutions
"Bringing Renewable Energy Everywhere"
WES is manufacturing small wind energy systems which IP rights were purchased from the original Lagerwey LW wind turbine technologies in 2004 at that time the technologies were installed mainly for farmers in the Netherlands, WES replaced the control system and power conversion with modern, remote-monitored technology and continued to develop, support and sell this successful wind turbine on five continents under the name WES.
The turbine's typical two-bladed rotor has a unique hinged system and a passive blade angle adjustment. This unique, robust mechanism guarantees a high efficiency and requires only simple and minimal maintenance.
The WES wind turbine has proven itself a durable, reliable high-performance solution. The first turbines have been operational since 1983, are still going strong and continue to generate energy for their owners. Since the familiar box shaped blue nacelle of the WES turbine was designed in the early 1980s, over 1000 units of the turbine have been installed around the world in agricultural locations, universities, on islands, in small communities and at coastal and mountainous sites.
It is the goal of Wind Energy Solutions to remain the global market leader in the growing market for midsize wind turbines.
Contact
Address
Spanbroekerweg 162 - 1715 GV Spanbroek - The Netherlands
Website