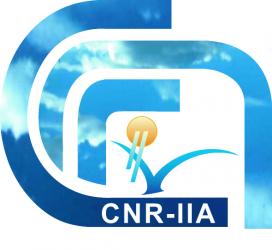 Details
Type of organisation
Other
Number of members
101 - 250
Languages spoken
ENGLISH (EN)
ESPAÑOL (ES)
FRANÇAIS (FR)
ITALIANO (IT)
Activity keywords
Atmospheric pollution
Environmental sustainability
Energy saving
Research projects
A public research body with a smart company attitude, the best of both worlds connected together!
The Institute of atmospheric Pollution Research of CNR conducts research and technology transfer in the field of air pollution in urban and industrial areas (both indoor and outdoor), Emerging Air Contaminants in Environmental Emissions and ambient air, pollutant cycles across different spatial scales including polar areas, Global and regional atmospheric modeling, Technological development and methods for Earth Observation, Geospatial information and environmental knowledge-sharing,Transfer of Technical and Scientific Knowledge for the Production and Implementation of Air-Quality Legislation and renewable energies.
For many years now, the CNR-IIA has carried out research in the Italian small Islands, contributing to the implementation of research projects aimed at environmental sustainability, energy saving and the correct management of mass flows (water, waste etc.) of the islands.
Facebook
Contact
Address
via Salaria, km. 29,300
00015 Monterotondo (ROME) - ITALY
Website