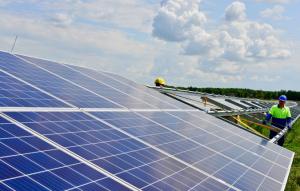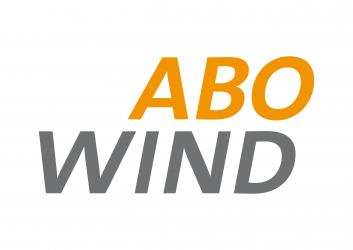 Details
Type of organisation
Technology provider
Number of members
501 - 750
Languages spoken
DEUTSCH (DE)
ENGLISH (EN)
ESPAÑOL (ES)
FRANÇAIS (FR)
ITALIANO (IT)
MAGYAR (HU)
Nederlands (NL)
POLSKI (PL)
PORTUGUÊS (PT)
SUOMI (FI)
ΕΛΛΗΝΙΚΆ (EL)
Activity keywords
Microgrid and hybrid systems
Battery storage
Wind power
Photovoltaic
Energy generation
The experienced renewable energy system developer
ABO Wind is a globally successful project developer for renewable energies with over550 employees. Since 1996, the company has connected around 700 wind energy, solar and biogas plants with an output of 2,400 megawatts to the grid.
We are currently working on the development of new projects with a total capacity of ten gigawatts. These projects are located in 16 countries on four continents and exceed the capacity of four average nuclear power plants. Two thirds of the projects under development are wind projects and one third are solar Projects.
The ABO Wind experts provide assessments, handle the approval process and financing, and take care of grid connection and construction. ABO Wind takes on all steps of project development from site acquisition to construction. We purchase projects at all stages of development and bring them to a successful conclusion.
Facebook
Contact
Address
Unter den Eichen 7
65195 Wiesbaden