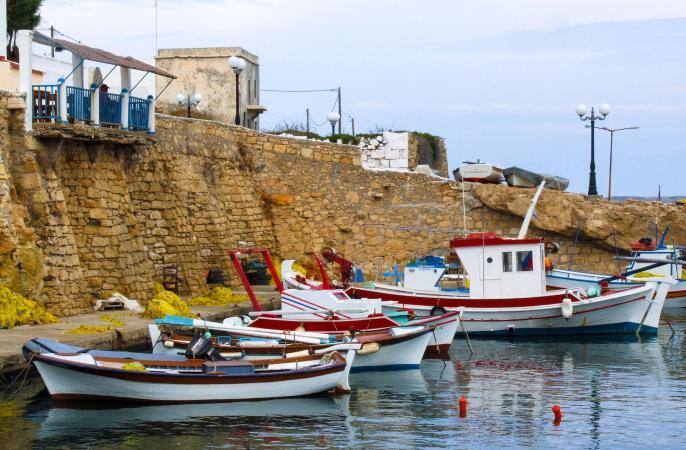 Island facts
Interconnection
Local grid
Secretariat engagement
CETA
Pledge
Technical assistance
Located in the southern Aegean Sea, Kassos is one of the islands comprising the circle of Dodecanese. Because of its location, Kassos keeps its originality avoiding the commercialisation many other islands have suffered. It features traditional festivals with unique musicians and local food specialities.
Energy situation on Kassos
Kassos is connected to Karpathos island with two underwater power cables. In Karpathos, a polluting power plant operates. There are no energy-efficient buildings in Kasos. This is a very unpleasant situation and the reason we want to create the Green Laboratory. Transportation on the island and from & to the island is totally based on oil. At the same time, Kassos is blessed is extremely high wind potential (verified annual average wind velocity in many locations higher than 11.5 m/s) and average global horizontal irradiance at the range of 2,000 kWh/m2. Intensive land morphology offers also several appropriate sites for the installation of Pumped Hydro Storage systems. Hence, Kassos exhibits all the prerequisites to become a 100% energy independent island.
Why Kassos is embarking on an energy transition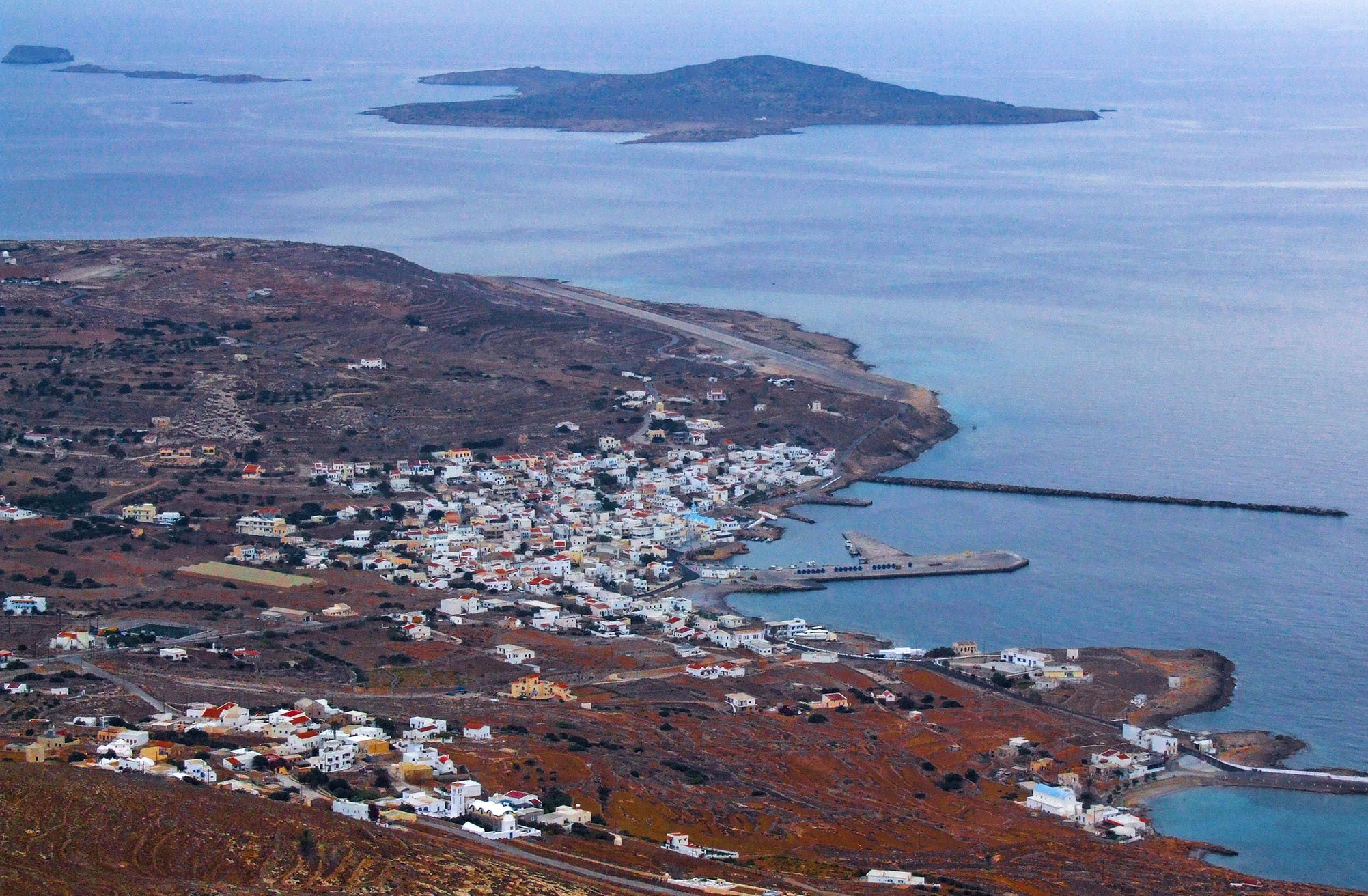 The energy dependency of Kassos from Karpathos is a condition the island's inhabitants want to change. There are frequent blackouts and there is generally a climate of insecurity among the inhabitants. Fortunately, all the people of Kassos have realised that the current situation must change. In collaboration with the municipality of Kasos, KASIOS S.C.E started recycling on the island and we all hope that the creation of the Green Laboratory will greatly help the island.
The main objective of the Green Laboratory is the development and operation of a group of small buildings, having as priority the full de-carbonisation of Kassos. This will help towards building capacity and the cultivation of an "energy culture" on the island. The team's ultimate target is to claim better development options and chances for its local community, based on the achievement of the island's energy independence.
The biggest challenge - behavioural change
At this stage, the transition team is looking to change the way in which all the inhabitants are thinking about the need to protect the environment. One of the next practical steps further includes the implementation of the recycling study and of other studies compiled for the purpose of clean energy in Kassos. The transition team firmly believes that the success of the island's transition depends on the participation of all.
Project-specific support provided by the EU Islands Secretariat
Kassos requested support on financial viability assessment on turning the island into a sustainable island. The EU Islands Secretariat also helped them in terms of technical support by reviewing the different technologies to improve the buildings on the Kassos islands.
View the report developed for Kassos