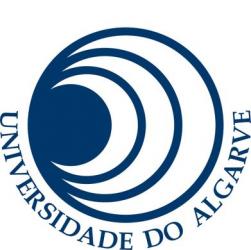 Details
Type of organisation
Educational organisation
The University of Algarve is a young state university, located in the southern part of Portugal, one of the most touristic regions of Portugal.The University has witnessed a significant growth in terms of student population, modern facilities and the quality and diversity of programmes on offer.
Founded on the 16th January 1979, the University of Algarve results from the union of two preexisting institutions, the University of Algarve and the Polytechnic Institute of Faro, which makes it somewhat unique from most universities given that Faculties and Schools of both systems, co-exist. Prof. Paulo Águas is the current rector since 2017.
The University student population is today close to 8,000 and employs over 700 academics. It has three faculties and four schools, offering a range of quality undergraduate and postgraduate courses in beautiful academic settings.
Islands
Contact
Address
Campus da Penha, 8005-139 Faro, Portugal
Website