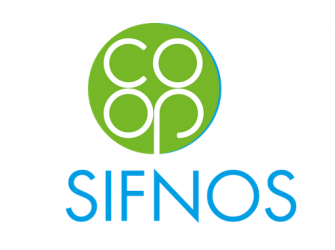 Details
Type of organisation
Civil society organisation
We are a group of people who inhabit, descend from or just love Sifnos.
We have created an innovative social entrepreneurial activity of citizens which welcomes all who wish to promote the economic and social enhancement of the island and its inhabitants.
We envision through a common effort, to take action on socially responsible development and promotion of the island as well as the long-term prosperity of the local community.
Our aim is the green development of the island through the exploitation of renewable energy sources, natural resources, products and services.
All our actions are governed by our values. Respect for the environment, humanity, the island and the local community.
We are committed to sustainable development.
Islands
Contact
Address
p.o. Box 568 84003, Sifnos, Greece