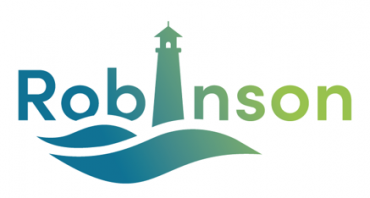 Details
Type of organisation
European funded project
Activity keywords
Energy storage
Innovative energy system solutions
Energy management
Waste to energy
Research projects
The ROBINSON project (smart integRation Of local energy sources and innovative storage for flexiBle, secure and cost-efficIent eNergy Supply ON industrialized islands) is a EU-funded project.This project has received funding from the European Union's Horizon 2020 research and innovation programme under grant agreement N° 957752.
ROBINSON aims to develop an integrated energy system to help decarbonise (industrialised) islands.
To this end, the project will develop and deploy an integrated, smart and cost-efficient energy system that couples thermal, electrical and gas networks, which will optimise the utilisation of local renewable energy sources.
Through the development of a smart, modular and optimised Energy Management System (EMS), ROBINSON will integrate existing and newly developed technologies, such as a small gas turbine based combined heat and power, an anaerobic digester assisted by bioelectrochemical systems to enable the conversion of liquid waste into biomethane, a mobile innovative wind turbine, a gasifier to convert bio-waste, as well as hydrogen-related technologies (electrolyser and storage system). This integrated system will ensure a reliable, cost-efficient and resilient energy supply contributing to the decarbonisation of the European islands by helping to decrease CO2 emissions.
Contact
Address
146-148 Chaussee de Charleroi, 1060 Brussels
Website