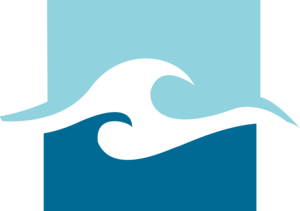 Details
Type of organisation
Technology provider
Number of members
11 - 50
Languages spoken
ENGLISH (EN)
Nederlands (NL)
Activity keywords
Plastic
Education
Research
Recycling
Saving our oceans now... An innovative solution for a global problem
Oceans United has the unique ability to bring cleanup efforts to remote maritime areas of the world because we include recycling technology onboard our vessels.  The built-up masses of waste debris can now be effectively and efficiently addressed to help restore the health and beauty of these areas to take environmental pressure off their vital ecosystems.  In addition, Island governments are increasingly recognizing that our technology can be used to help permanently solve their local waste management problems with a land-based version of our P2F recycling system for a comprehensive solution.
The ability of local governments to provide a new viable waste management solution to this legacy problem changes the whole economics of these communities. In addition, it now allows for economic incentives to be paid to anyone for the collection and return of plastic waste. This could aid millions of the poorest people in the world while permanently changing the mindset and behaviour toward waste management. 
Feel free to contact us and join us
It is time to put words into action!
Contact
Address
Oceans United (USA)
200 Spectrum Center Drive
Suite 300
Irvine, California 92618
The United States of America
Oceans United NL (in Formation)
The Netherlands
Website