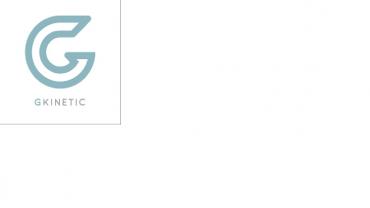 Details
Type of organisation
Technology provider
Activity keywords
Cleantech entrepreneur and investor
GKinetic are leading developers of innovative, patented turbines that work with nature to generate 100% clean, predictable energy from free-flowing water. We offer a clean, sustainable alternative to diesel generators and unlike competing hydrokinetic devices, our turbine works at average, lower flow speeds. GKinetic's technology is ideally suited to island applications. The device is floating and can be moored like a boat. Due to its innovative design, it does not require blocking flows or major civil works. It can be deployed in sites as shallow as 1.8m. The blades rotate outward and at a very slow rpm which means debris is deflected out and around the device and there is little to no impact on marine life or coral reefs. It is a free floating device with modular parts to suit individual sites and can easily be moved and towed to a safer location in the event of a storm. The turbines alone can be fixed to existing infrastructure such as bridge pillars or a jetty.
Visually it is very similar to a boat at the surface and very sleek looking with minimal disruption to the natural aesthetics of the environment. The product can be integrated with charge controllers, batteries and inverters as required. It weighs just under 2 tons. It is a complete energy solution and with minimal training, it can be assembled and ready to launch in 4 hours.
GKinetic's first standard product launching for commercial use later this year is a 12kW floating hydrokinetic solution, the CEFA12. The product name CEFA12 stands for Clean Energy For All, a testament to the company's vision and commitment to SDG number 7.