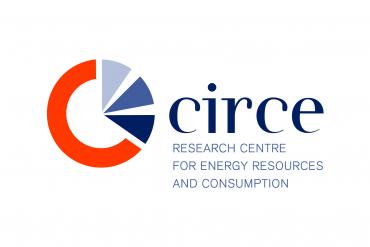 Details
Type of organisation
Technical consultancy
Number of members
101 - 250
Languages spoken
ENGLISH (EN)
ESPAÑOL (ES)
25 years providing R&D&i services to companies, the society and the environment
We are a technology centre founded in 1993, seeking to provide innovative solutions for SUSTAINABLE DEVELOPMENT.​
Our research centre consists of a highly qualified and multidisciplinary team, composed of more than 185 professionals.​
We work towards improving the competitiveness of enterprises through generation of technology transfer by means of R+D activities and market-oriented training within the field of resource sustainability and effectiveness, energy grids and renewable energies.​
Facebook
Contact
Address
Parque Empresarial Dinamiza, Edificio 3D, Planta 1,
50018, Zaragoza, Spain
Website