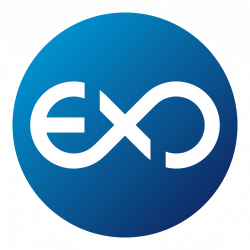 Details
Type of organisation
Technology provider
Languages spoken
DANSK (DA)
DEUTSCH (DE)
ENGLISH (EN)
ESPAÑOL (ES)
ITALIANO (IT)
Activity keywords
Cleantech entrepreneur and investor
Renewable energy
Our vision at Exowave is to make fresh water and clean energy a reality for everyone
Exowave is a danish deep tech startup, which has developed a unique, low-cost, and modular technology to convert ocean wave energy into renewable electricity, fresh drinkable water and technical clean water for power-to-x in small and very large scale production.
Our vision at Exowave is to make fresh water and clean energy a reality for everyone.
Access to fresh water is internationally recognized as a human right. It reduces the risk of water-related diseases, situations of conflict and starvation | Clean energy creates a more sustainable world, for us and for the next generation.
Exowave is committed to supporting the UN Global Goals (https://www.globalgoals.org/).
Contact
Address
Kanalen 1
6700 Esbjerg
Denmark
Website