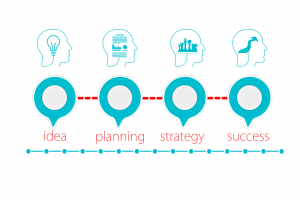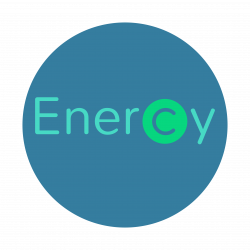 Details
Type of organisation
Technology provider
Languages spoken
DEUTSCH (DE)
ENGLISH (EN)
ESPAÑOL (ES)
FRANÇAIS (FR)
Activity keywords
Renewable energy
Sustainable energy & mobility; RTD on sustainability; planning and design; circular economy
Circular economy
Sustainable tourism
Citizen engagement
Feasibility studies
Project management
Project development
Microgrid and hybrid systems
Education
Sustainable long-term planning, energy transition, benchlearning
We are an experienced and dynamic consultancy that supports public organisations and businesses to reach their clean energy and sustainability objectives, especially on islands.
We have been involved in Europe's first Flagship Project on developing an integrated Hydrogen Ecosystem called "BIG HIT" in the Orkney Islands, Scotland, UK.
We are also the project developers and partners behind the new "HEAVENN" project in the Netherlands, a 90 million Euro project which aims to deploy the EU's largest hydrogen value chain including transport, electricity and industry applications in the Groningen area in the Northern Netherlands.
The HEAVENN EU grant of 20 million Euros is one of the largest grants that the public-private partnership FCH JU, part of the EU's HORIZON 2020 Framework Programme, has ever made available for one project. This allows the region to take leadership in the field of hydrogen and be a source of inspiration for the development of other hydrogen regions in Europe and beyond.  More info at: https://www.enercy.nl/news
Contact
Address
Enercy B.V
Burg J.G Legroweg 45A
9761TA Eelde (Groningen)
The Netherlands
Website