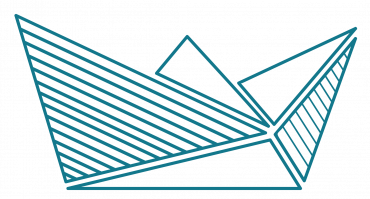 Details
Type of organisation
Not for profit network
Number of members
51 - 100
Languages spoken
ENGLISH (EN)
ΕΛΛΗΝΙΚΆ (EL)
Activity keywords
Decarbonisation plans
Sustainable long-term planning, energy transition, benchlearning
Sustainable tourism
Circular economy
Sustainable energy & mobility
Education
Sustainable water management
Sustainable waste management
Supporting the Greek islands to lead the way to a carbon-free, resilient and prosperous future
DAFNI - Network of Sustainable Greek Islands is a non-profit organization of local and regional island authorities. Founded in 2006, DAFNI aims to strengthen local island governance and help islands embark on a sustainable development paradigm, through the integrated management of natural resources and infrastructures, the uptake of sustainable tourism and the enhanced interdependence of the primary, secondary and tertiary sectors.
Today DAFNI counts 55 members, out of which 51 are island municipalities, the Regions of North Aegean, South Aegean, Ionian Islands and the Regional Union of Municipalities of the Ionian Islands.
DAFNI:
Provides technical support to its members for maturing and implementing projects in the fields of local infrastructure development and local development incorporating elements of the smartness and sustainability agenda.

Participates as partner and / or associate partner in more than 10 national and European projects, ensuring the transfer of knowledge and the realization of projects benefitting its members;

Serves as official supporter of the Covenant of Mayors for Climate and Energy and the Pact of Islands in island - members, having developed over 30 Sustainable Energy Action Plans;

Coordinates the Smart Islands Initiative, supported by more than 200 island authorities, networks of islands and organizations from across Europe, which aims to mobilize combined investment tools for unlocking islands' smart and integrated territorial development.
Contact
Address
Astydamantos 49
Athens, 11634
Greece
Website