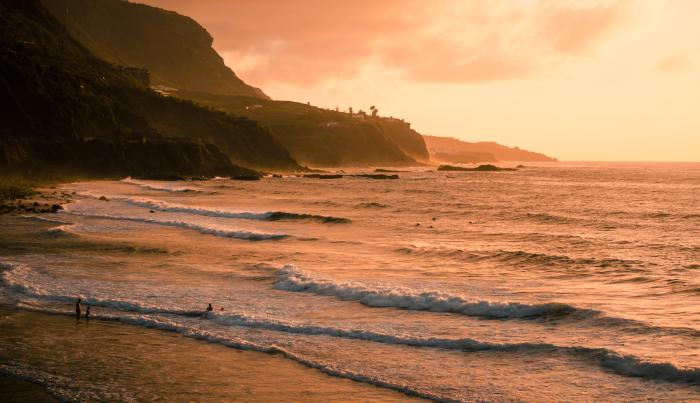 The challenges and the future of non-interconnected islands: lessons learnt for other islands and the mainland
Islands that are non-interconnected to the mainland (or to larger grids on other islands) face specific challenges for their decarbonisation that often limit the development of clean energy projects.
Intermittency of renewable energies and seasonality due to tourism mean an additional level of complexity when planning and working towards islands independency from fossil fuels. 
Find out about the solutions and challenges imposed to non-interconnected islands in the recording and presentations of this webinar, here. 
How can marine technologies contribute to EU islands decarbonisation?
In this webinar, we explored the fundamentals of marine technologies and provide an overview of available technologies and their readiness level. The advantages, disadvantages and suitability depending on the island's characteristics will be discussed, and examples of existing projects and their outcome presented.
Find the recording and presentations here.