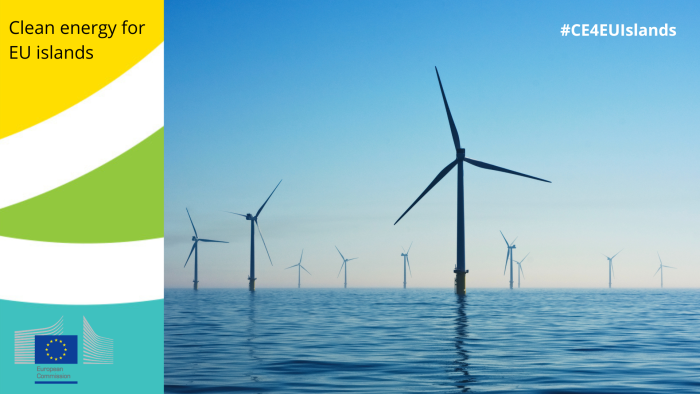 On, 4 October, our webinar concerning marine technologies for EU islands took place with over 30 participants.
In this webinar, we explored the fundamentals of marine technologies and provide an overview of available technologies and their readiness level. The advantages, disadvantages and suitability depending on the island's characteristics will be discussed, and examples of existing projects and their outcome presented.
You can find all presentations below. 
Find the recording here.