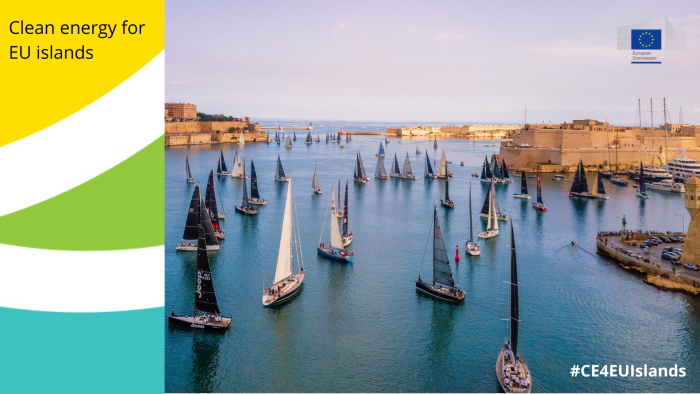 The Clean energy for EU islands Energy Academy Malta Edition took place on 13 and 14 October 2022 in Valletta. 
The secretariat team aims to help islanders to select, evaluate, execute, and communicate about energy transition projects through a series of Energy Academy sessions.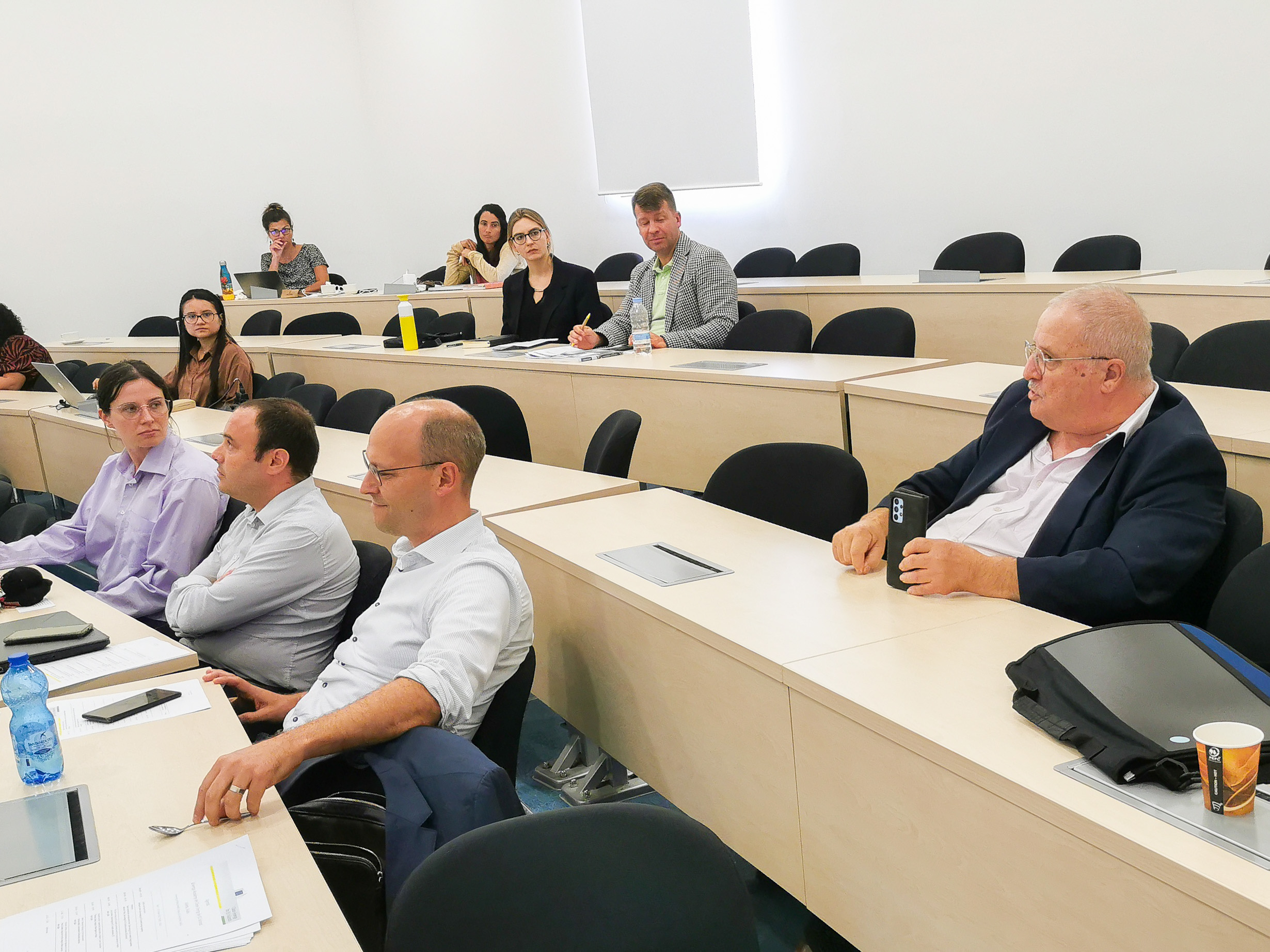 During this Energy Academy, participants learned more about the current developments on the island's energy transition the legal framework for production of renewable energy and energy efficiency, including the concept of energy communities. Get in touch with national and regional authorities as well as energy experts and get inspired by the progress of other European (island) countries on the matter.
Find all presentations and the regulatory factsheet for Malta below.