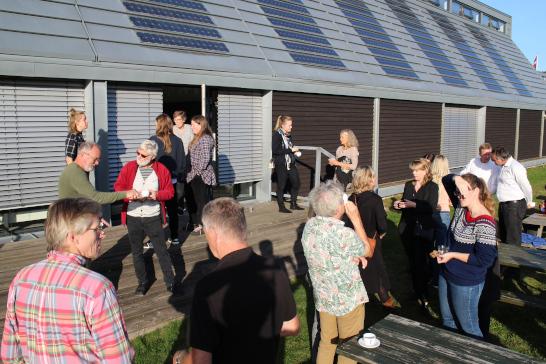 In early October about sixty islanders gathered on the Island of Samsø, Denmark for a conference on the topic "the future of islands".
Besides islanders telling their own story, about how they got hooked on island life, and how they make do, the conference also gave room for workshops on different topics such as green transition, voluntary work, sustainable tourism on islands, crowdfunding and the 'value' of islands to the rest of society. 
"Island life is wonderful, but it is also hard work" one of the young families put it. "But we do not choose to live our lives, make our business function and work for proper conditions on an island despite the difficulties of island-life, we do it because we want to be islanders. It might be hard work - but it is fun!".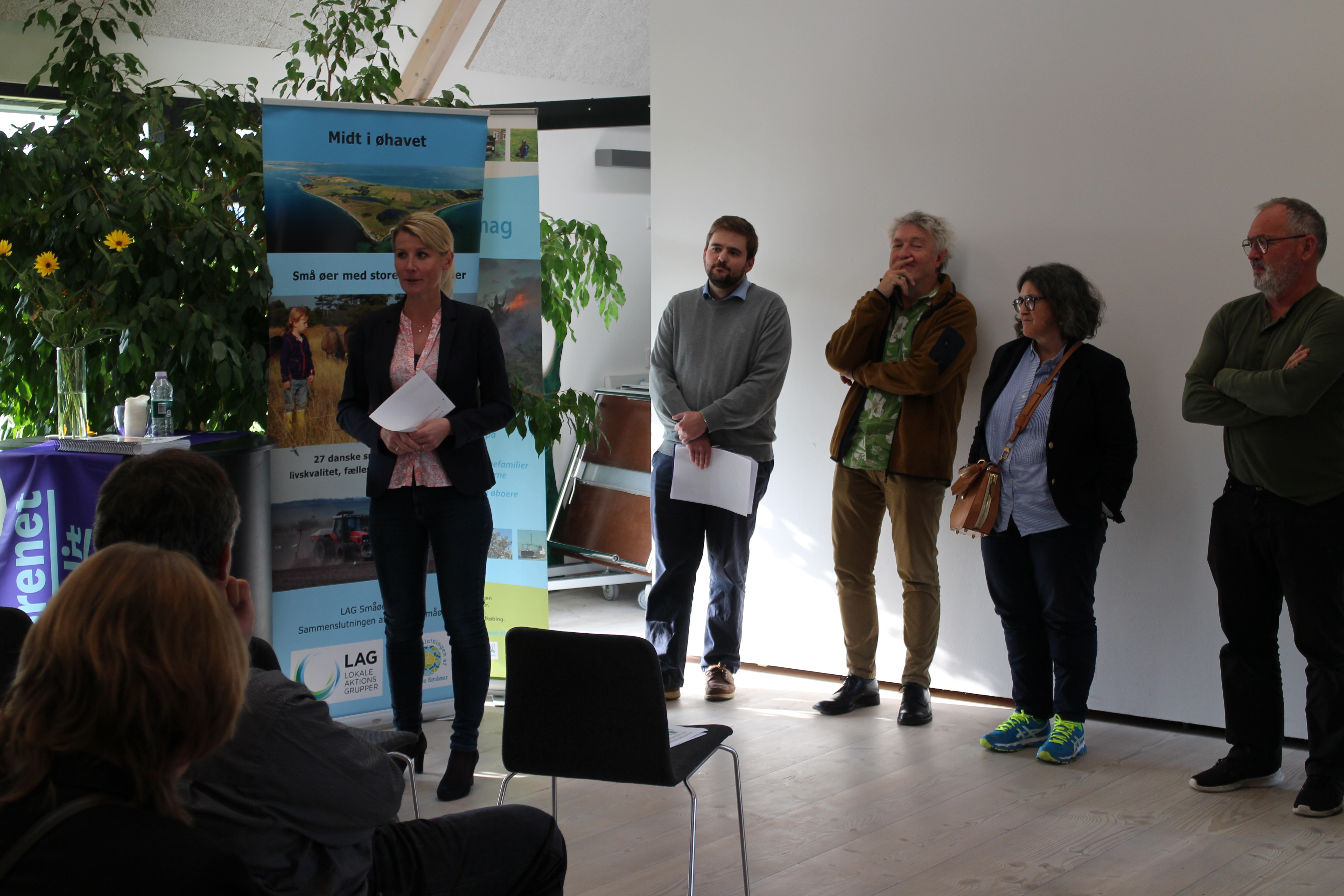 Danish Small Islands Association
Four associations in collaboration made the conference happen. The Association of Danish Small Islands and Forenet Kredit and Landdistrikternes Fællesråd arranged the conference. The Samsø Energy Academy made their house and facilities available, while Søren Hermansen, Director facilitated a discussion on clean energy and Alexis Chatzimpiros, Project Manager provided information about the Clean Energy for EU Islands Secretariat and funding opportunities.
"It was wonderful to finally meet again across the islands" Dorthe Winther, chair of the Danish Small Islands Association said. "Islanders thrive in each other's company – it is lovely and fruitful to hear engaged islanders eager to debate and exchange ideas and experiences and gather knowledge at the same time".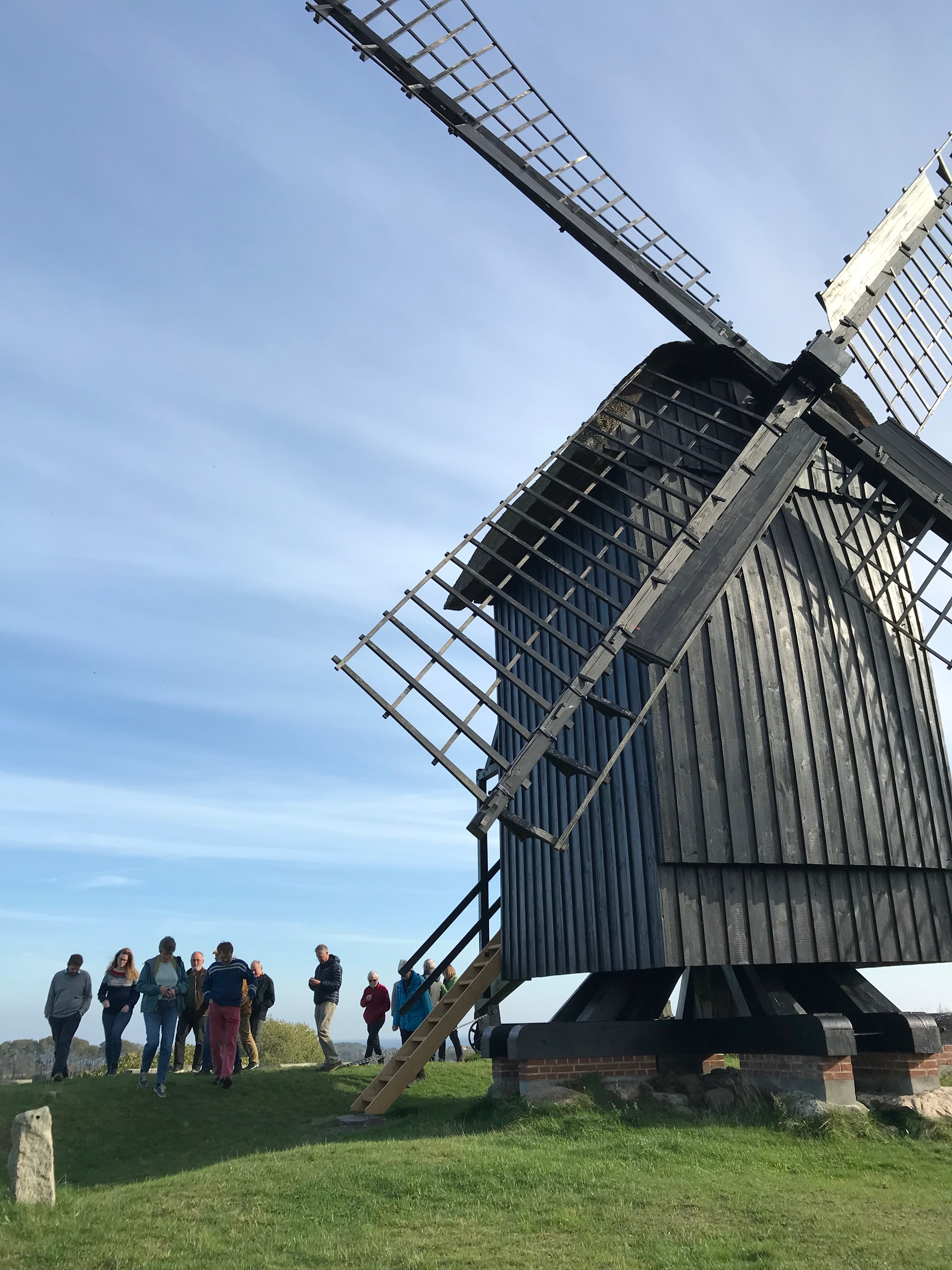 Danish Small Islands Association
Participants from smaller and larger islands took part in the two-day conference. The meeting clearly showed an optimistic richness of initiatives and strong communities on the Danish islands. Right now, a growing number of young families are looking towards the islands, and many of them choose to settle down on an island instead of a bigger city in their search for a good life for their families. After all, isn't this what prosperous islands is all about?
Contact: Lise Thillemann Sørensen, Head of Secretariat, Danish Small Islands Association,  ls@danske-smaaoer.dk