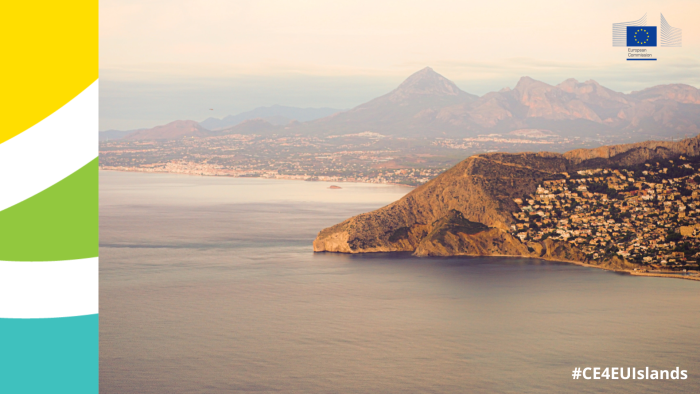 In the past two years, we have been collaborating with member states and island stakeholders to better understand barriers and opportunities to clean energy transition on the EU islands. Grid constrains are seen as one of the key barriers. While DSOs have a role to ensure security of supply, together with policy markers and regulators they need to find a way to prepare for decarbonisation of islands. Electricity grids need to be upgraded and more flexible to integrate increased share of RES while keeping quality and security of supply. There is no discussion that DSOs play a crucial role in enabling energy transition. To succeed, they need to aligned with all stakeholders in the process. There is no standard solution, no one fits all, DSOs need to harmonised and then applied according to the conditions in the respective area. In the webinar, various islands and their projects have been shown like a battery storage system in Port Santo, Chalki as a special Greek pilot island with a PV station, EVs, and charging stations.
Find the recording here. 
Find all presentations below. 
Documents