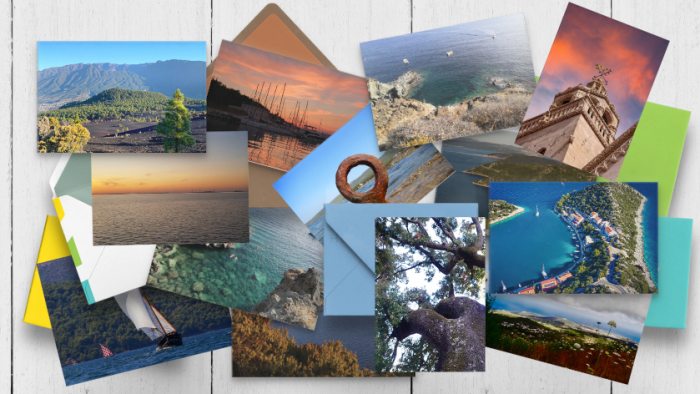 After receiving many beautiful submissions from islands all over Europe, the Clean energy for EU islands secretariat has chosen the winners of the Call for Postcards "Greetings from the Islands". 
This is the first of three Calls for Postcards that the secretariat will launch. There will be three calls for postcards in total. Each call will include a photo competition with two winners whose pictures will be turned into postcards. However, this first call's submissions were so beautiful that the Clean energy for EU islands secretariat couldn't decide upon only two winners - there was a draw between two pictures. Therefore, we have to announce three winners! 
We received submissions from various countries and islands like Pantelleria (Italy), Brač (Croatia), Cres (Croatia), Föhr (Germany), or La Palma (Spain). The winner photos show scenic spots or scenes on Pantelleria, Hvar, and Lastovo.
Here are the winners: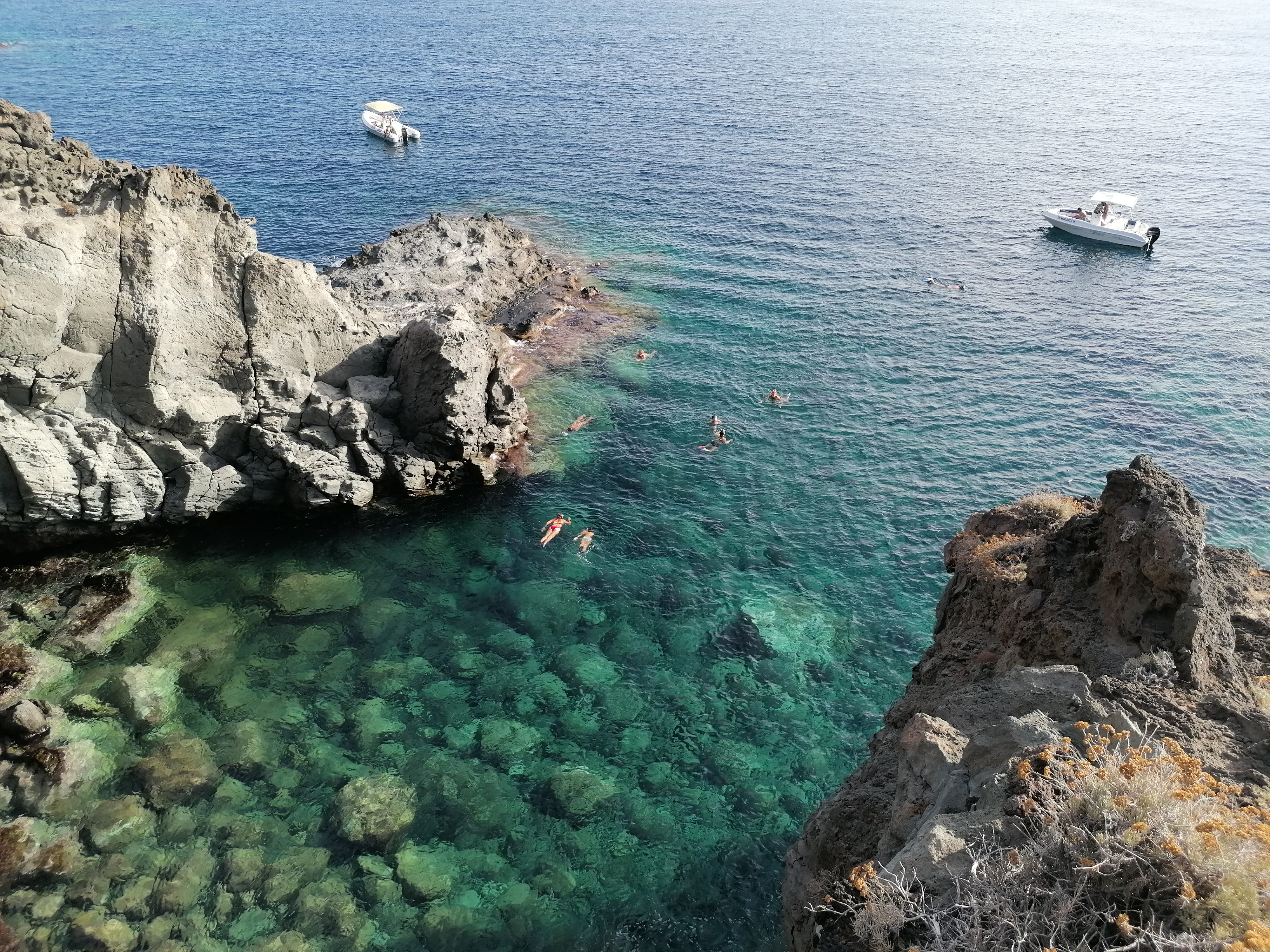 Cala Nikà, Pantelleria (Italy) taken by Claudio Moscoloni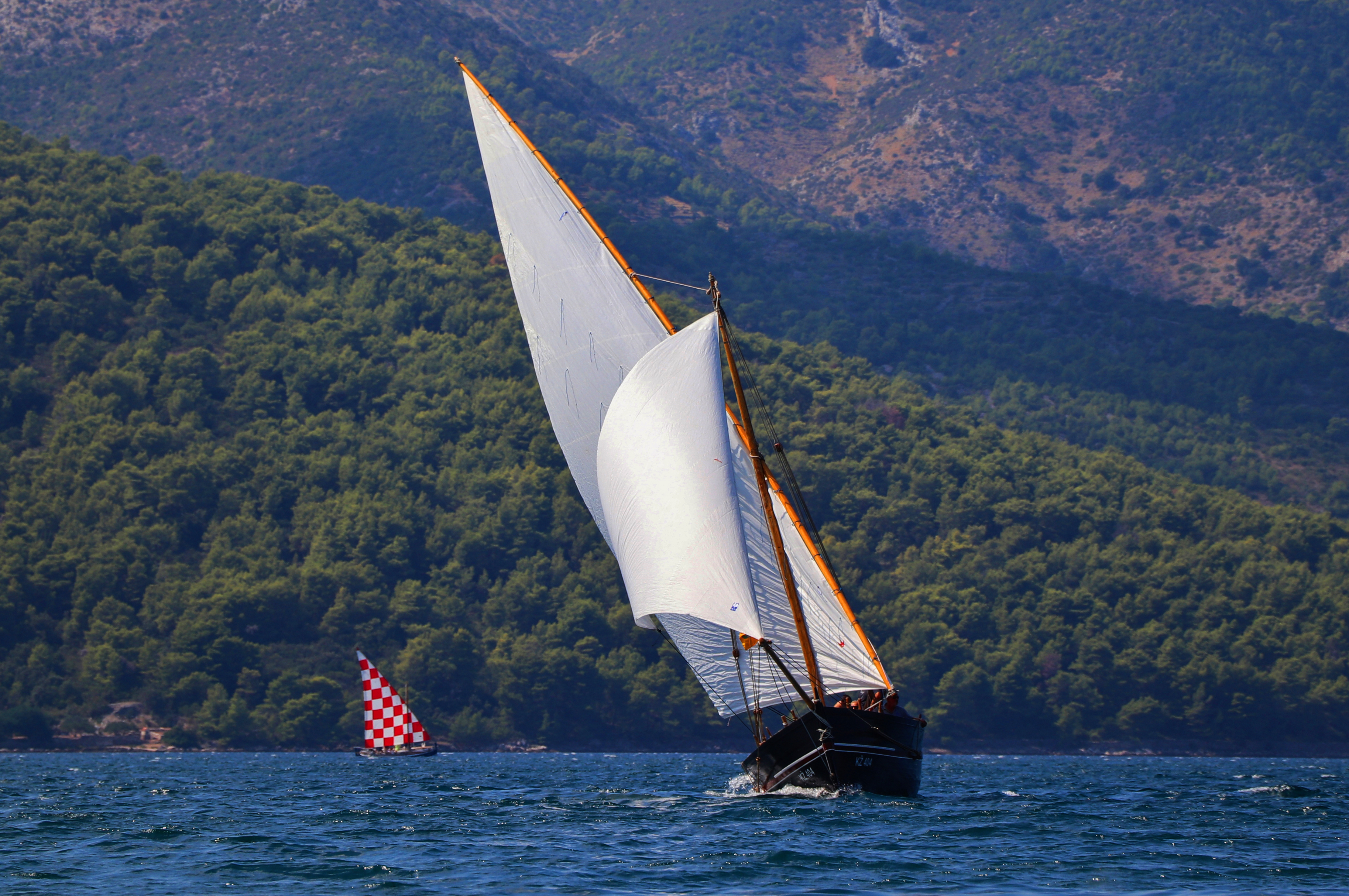 Hvar Island (Croatia) taken by Andrina Luić
Zaklopatica, Lastovo (Croatia) taken by Toma & Jelena Župančić