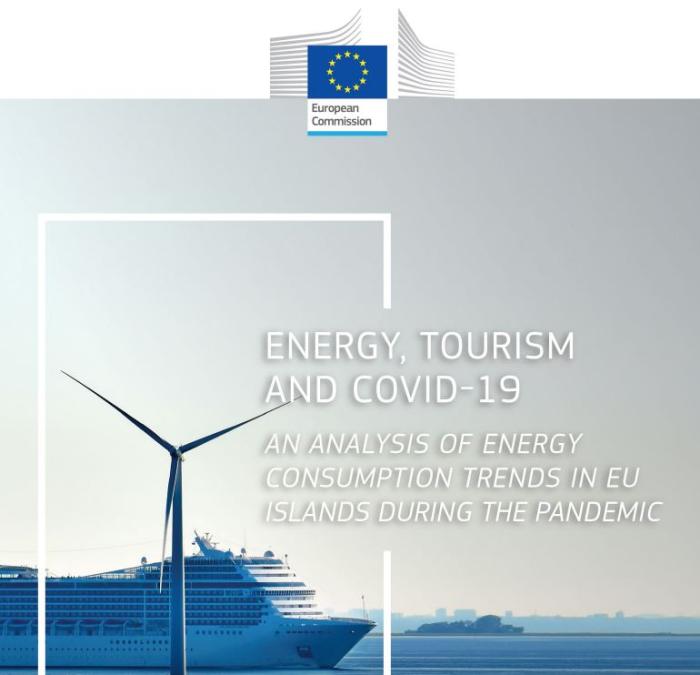 This JRC energy study analyses the linkage between electricity consumption patterns and tourism during the pandemic shock, investigating the real impact of touristic activities in terms of energy demand. It goes through the existing literature that connects tourism and energy consumption, focusing on the electricity sector, and is accompanied by a case study analysis.
Nine islands and island groups with different touristic patterns and geographic representation were selected from six EU Member States and three marine regions. The results reveal correlations between reported lockdowns, drops in electricity consumption and tourist arrivals indicating the real energy impact of tourism. Tourism-related socioeconomic and energy indicators in the selected destinations show that the impact on electricity consumption was greater in those areas strongly characterised by a dependence on tourism (measured as a percentage of regional GDP).
You can find the study here in the link.