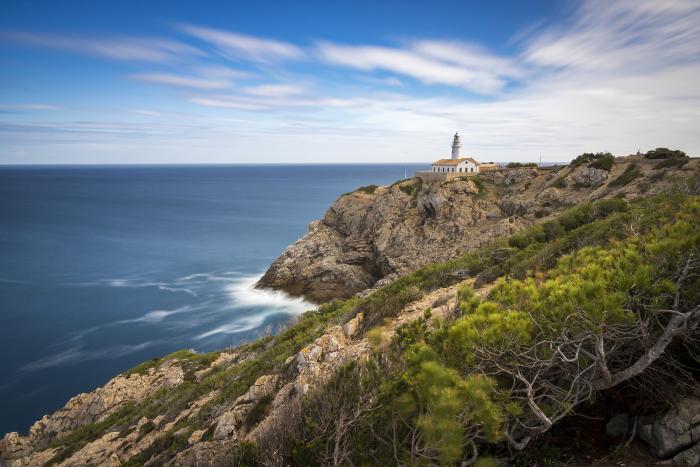 The Ecosystemic Transition Unit (ETU) was developed by the Interreg MED Renewable Energy community. It is a multilevel governance model that acts as a roadmap for municipalities in rural and island areas to join the clean energy transition.
The ETU is especially helpful for rural island communities which can be even more vulnerable to climate change than more populated areas on islands since they often rely on agriculture. Rural areas often also struggle with losing the younger population and workforce to the urban areas as well on islands as on the mainland. The Clean energy transition can help to create jobs in the area and lead to a revitalisation of rural islands. 
A policy that supports the energy transition is closely linked to land management and territorial governance. Thus, islands can use the ETU as a model for municipalities to integrate various aspects such as territorial planning, environmental regulations, social policies, and frameworks for the energy transition into their regional development plans.
The ETU consists of four pillars: 
Energy Communities 
Energy Governance
Energy Facilities
Energy Planning 
For more information check out this website.