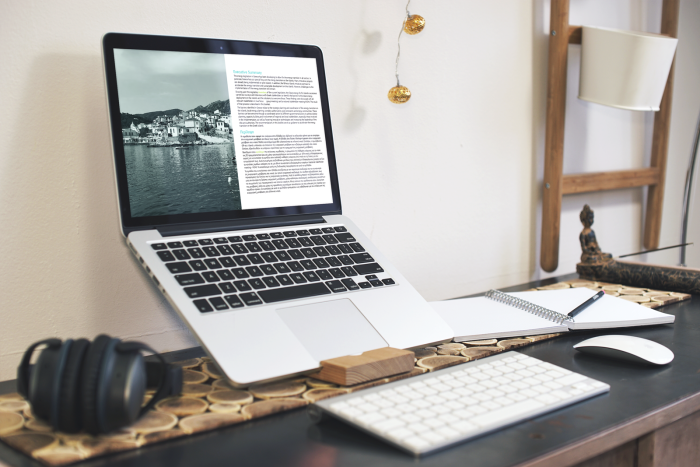 After two years of research, the Clean energy for EU islands secretariat published a series of studies accompanied by booklets on regulatory barriers and recommendations for the clean energy transition on EU islands concerning seven EU member states. These countries include Spain, Sweden, Croatia, Estonia, Greece, Italy, and Ireland. Each study has a corresponding shorter booklet that summarises the study's main points. These studies will be combined in one elaborate study on the regulatory barriers and recommendations for islands as well as governments on how to overcome them. This study will be published soon. All studies and booklets are available in English only. 
The individual Studies identify existing and emerging legal, regulatory and policy frameworks for the development of local decarbonised energy systems on th respective county's islands. It aims to provide insight in whether the legislation fosters or hinders the energy transition and the ability of islands to develop and implement their plans. It highlights best and worst practices, inspiring examples, failures and their lessons learned, and provides recommendations for overcoming them.
Why are the studies important? 
Small size, remoteness and climatic vulnerability lead to an unfavourable condition and make that islands are susceptible to external factors. While islands are particularly vulnerable to climate change, many islands have abundant renewable energy potential, which can be tapped to lead decarbonisation. Even if harvesting of this reliable, clean, and competitive sources of energy remains a main challenge for island communities in the EU, islands present unique opportunities to become leaders in clean energy transition. While it is often technically and financially possible to develop renewable energy projects on islands, EU, national, regional, and local legal frameworks are not always fit-for purpose.