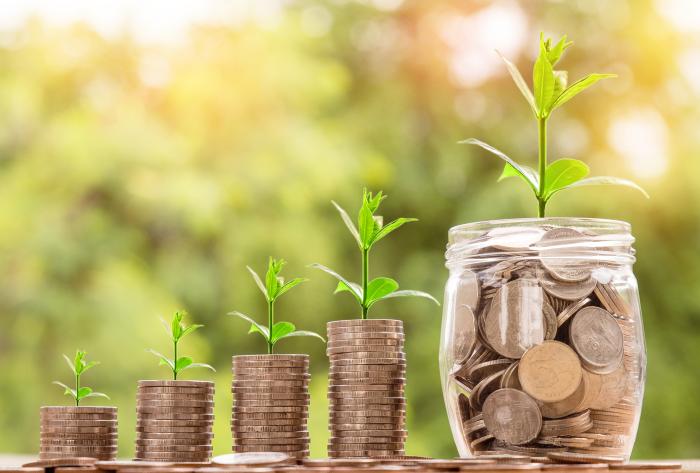 Publishing Organisation and Month/Year
Clean Energy for EU Islands Secretariat
June/2019
In this guide you will receive a short introduction to the general potential barriers and possibilities for the financing of decarbonisation plans. The guide is intended to be comprehensive and aims to provide additional information on a range of sources of financing available for sustainable energy projects as well as a series of relevant studies on the topic.
First of all, the guide introduces an analysis of how funding mechanisms and schemes are used as guidance for where you may look for financing solutions for your transition actions. Each of the concepts will have links to further reading. This is followed by an outline of some of the main barriers faced when addressing financing the clean energy transition.
The guide does not provide direct solutions for funding actions on islands but is rather a first step to explore the possibilities for financing from local, national and EU sources. It is a first introduction to choose the path to follow towards financing of renewable energy and energy efficiency actions on your island.
Download the Quick-Reference Guide below.
Document