Since its foundation in 2001, Transition Management has been applied to diverse sustainability issues, policy contexts, and geographical scales. The approach provides a portfolio of tools that have as a common objective to enable change in practices and structures directed towards sustainable development targets, like the sustainable transformation of our energy system.
To learn more about Transition Management, we connect with DRIFT, a leading research institute in the field of sustainability transitions that develops and shares transformative knowledge. DRIFT has led numerous transition processes with government, business, civil society, and science to support and empower actors to proactively engage with transitions in Europe and beyond.
As the Clean Energy for EU Islands Secretariat's approach builds on Transition Management, this first webinar revisits its main principles and how they are implemented, learning from experiences from past and ongoing projects of DRIFT.
Speaker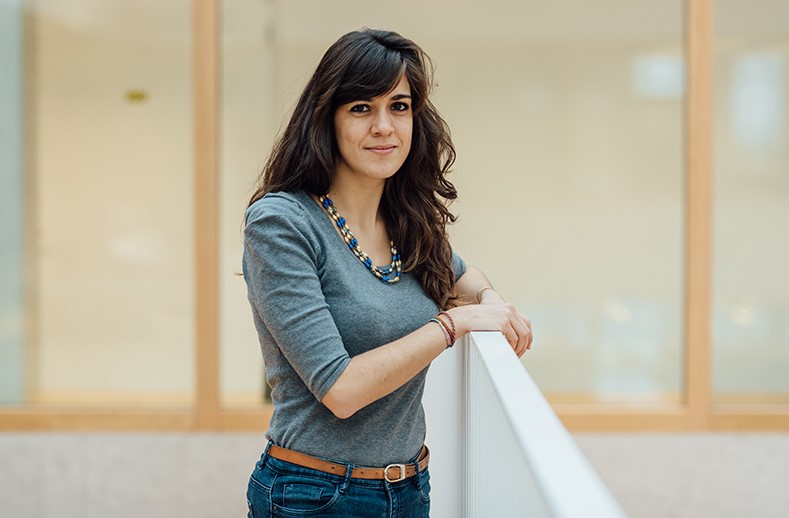 Photo: Georgia Silvestri (source: DRIFT)
Giorgia Silvestri is engaged in action research and consultancy in the fields of sustainability transitions, social sustainability, transition management and grassroots innovations. As part of the T-GroUP project, she has been supporting local teams in adapting transition management approach in informal settlement communities in three cities in Sub-Saharan Africa (Dodowa, Ghana; Kampala, Uganda and Arusha, Tanzania). She adapted transition management in rural communities in Honduras and conducted action research in multiple contexts such as informal settlements in Ghana and Uganda, rural communities in Honduras and neighbourhoods in Milan (Italy).
Georgia is now active in co-designing a co-creation of knowledge process for enhancing learning, action and reflection related to urban sustainability and social inclusion as part of theURBANA project and in facilitating a learning process for empowering local authorities to lead the transition towards low-carbon, resilient and more liveable cities as part of TOMORROW project.