Announcement of the #CE4EUIslands Gamechanger Award: call for submissions
The Clean energy for EU islands secretariat is proud to announce the #CE4EUIslands Gamechanger Award which aims at recognising island projects that have evolved as success stories and will serve as inspiration for other islands.
Island beneficiaries that have carried out and received capacity building for a project related to their island's clean energy transition are encouraged to submit their submissions by 15 September 2022. The jury will evaluate the submissions according to the progress and results of the project, its impact and replicability, and the level of engagement of the island's community.
The ten selected projects will receive additional technical assistance and/or financial advice from the secretariat's experts to continue towards their implementation. In addition, the representatives of the three top projects will be invited to Brussels to participate in the Award Ceremony that is organised together with the Islands Facility NESOI and will be streamed as part of the EU Regions Week (on 11 October 2022 11:30 to 13:00). During this event, the Grand Jury Award and the Public Award will be announced (register for the event here).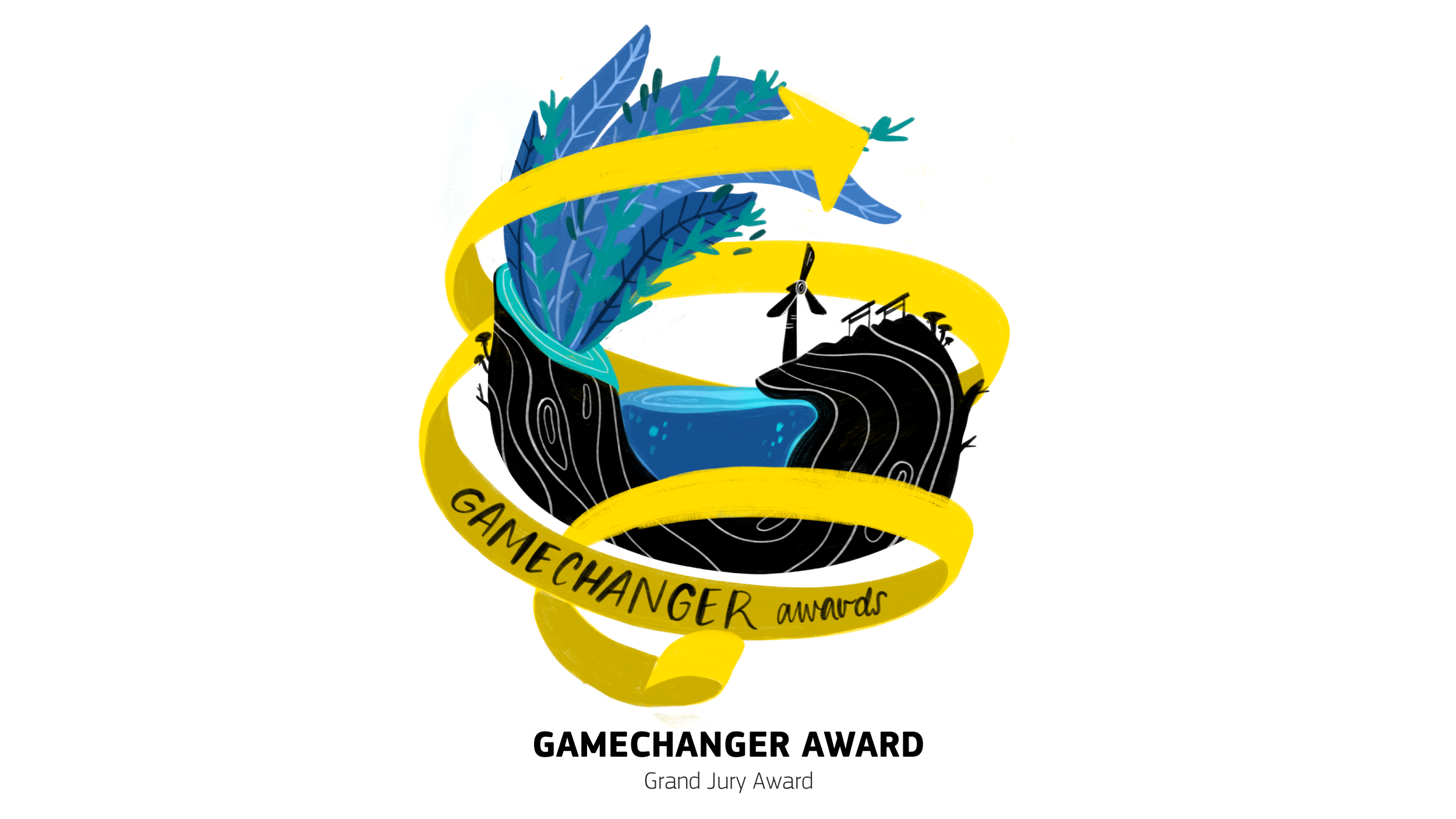 Eligibility Criteria
The projects should have started/been developed between 2018 and 2022
The projects should have received capacity building/support from the Islands secretariat (either from Phase I or II)*, NESOI*, be part of follower islands of H2020 projects, or similar initiatives. In case of doubt, please contact us with your questions on info@euislands.eu.
* Projects that were part of the first round of Technical Assistance (2021) of the Clean energy for EU islands secretariat, or that were granted by the first round of NESOI will be automatically invited to apply via email.
Criteria for evaluation
The following criteria will be used by the jury to assess the projects.
Project progress and results

Impact and replicability

Community and stakeholder's engagement

Alignment with RepowerEU objectives 
Call for submissions
To apply, project representatives are required to:
Fill in the following

Submission Form

with details on the project, its results, impact, stakeholders, etc. 

Upload a report/written document of the project outlining the project results and outcome.

Upload a summary of the project in English in case that the report above is written in another language. 
The deadline for submissions is 15 September 23:59.